Hi, I'm Denise!
I lived on the island of Zanzibar for two years. During that time, I traveled, worked, explored, and experienced all that Tanzanian life has to offer. I will give you a true insider experience on the culture, food, nature, wildlife and activities that are only known by native islanders. In collaboration with our amazing local team to make your dream vacation a reality. 
Zanzibarinfo specializes in tailor made tours. We offer unforgettable vacations tailored to your budget and interests. This includes booking flights, arranging transfers, finding the right accommodations, arranging private tours to local attractions. We will guide you from the moment you start planning your dream vacation to the moment you return home.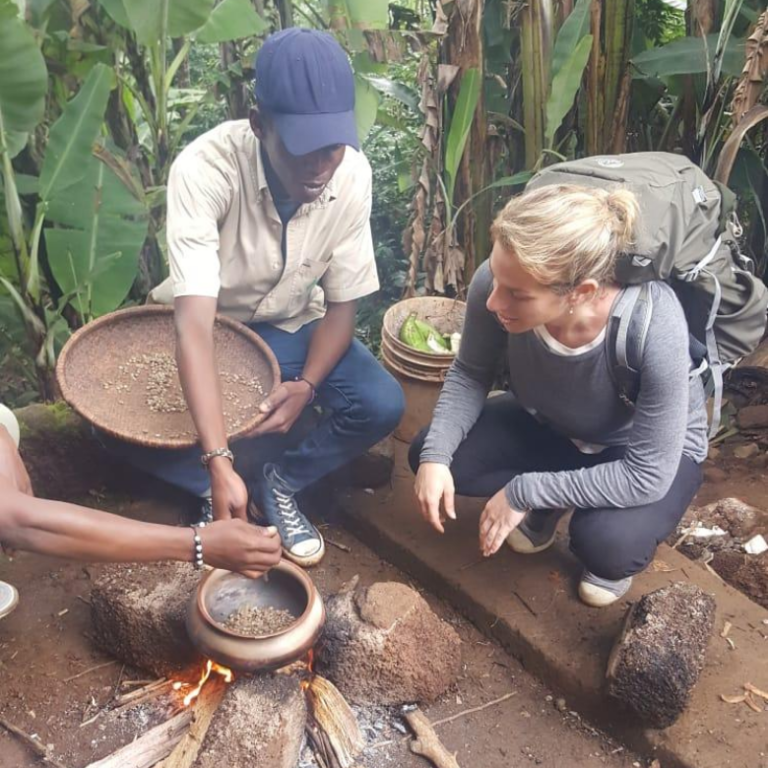 When booking online you can often get lost in the endless options…Sometimes you just want to talk to a real person!  Our passion and expertise allows us to provide a superior service that will exceed your expectations and assure you experience the real Africa.